ANDROID DATING APP
Dating app script is the complete dating solution where you get the
final READY-TO-THE-MARKET dating apps to start your dating business.
An easy and convenient method to create fully functional dating apps.
Tinder-clone dating app is the hot new product prepared after huge demand
from our customers involved in dating business.
BUY NOW
VIEW DEMO
Android Dating App  "Future of Dating"
A perfect package for your DATING BUSINESS.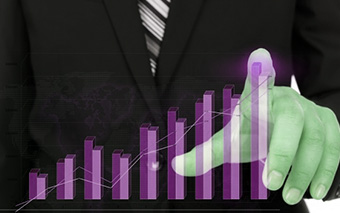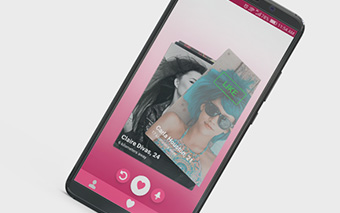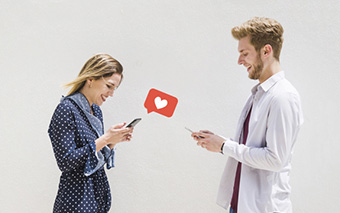 TINDER-LIKE FEATURES & MORE…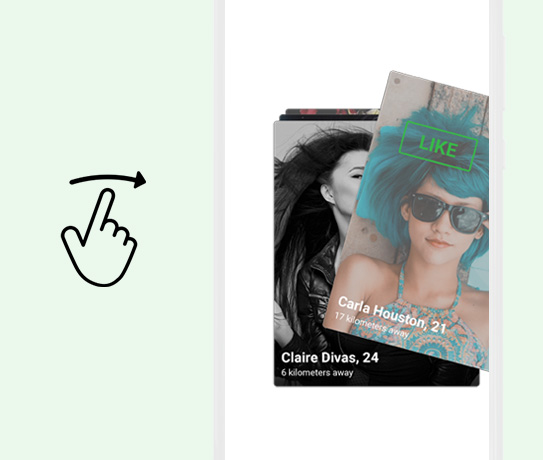 SWIPE IS THE KEY
Like tinder and bumble, our app also follows the same strategy of swipe for liking and disliking. It uses the sophisticated algorithm to match the users so the matches are highly relevant to the user.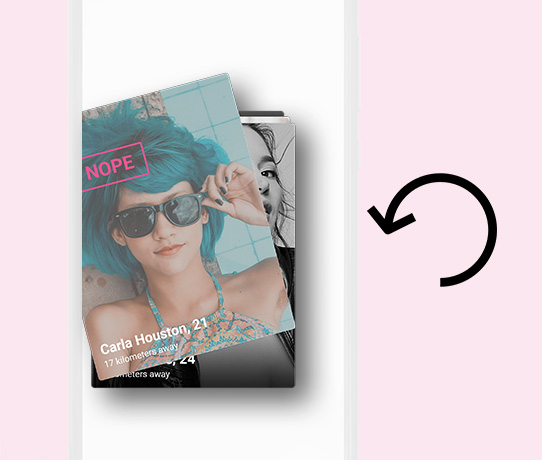 REWIND SWIPES
User can rewind the matches if they mistakenly disliked (swipe lief) the user. It is becoming popular amongst user those who are prone to accidental swipe. User can buy this features through in-app purchase.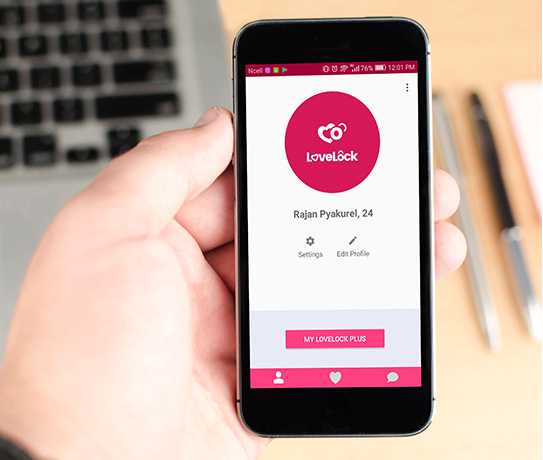 UPDATE PROFILE-INFO & PHOTOS
Our app allows a user to update their information and profile with their preference. Users can add up to 6 photos, if you are feeling lazy then our app automatically extracts your Facebook profile photos on your behalf.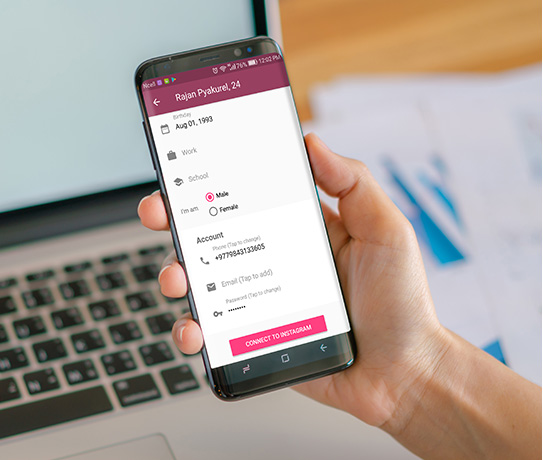 PERSONALIZED SETTING
Our app gives full control of the setting to the users. They can set their age, distance, looking for and privacy is maintained as per the users choice. A full power to the user they deserve.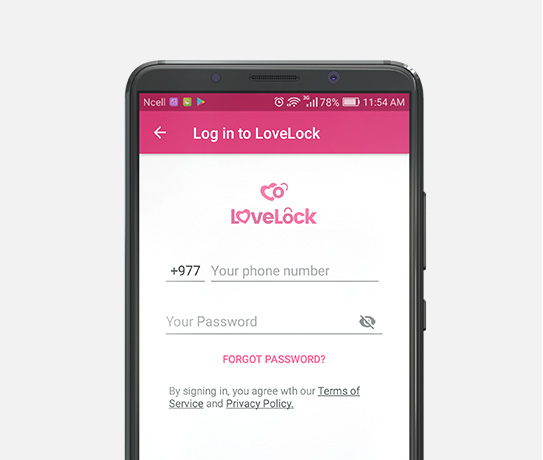 REGISTRATION
A simple two-way registration helps the user to easily sign up with Facebook and independent register form. A more secure and fast method which user will find it very convenient. If a user doesn't have the facebook account still they will be able to use the app.
Tinder-Like Android Dating App