The much-loved LoveLock Mobile App is being re-released soon with a sleek design and a much more refined experience.
We've taken our customers' experience and feedback at the center to plan and develop the newer version of the Dating App, which will revolutionize the mobile dating industry.
This App is the culmination of many months of hard work by our team of experts, and you will be amazed at how the App has exceeded a whole new level.
The Love Lock Mobile App will be a fantastic way to attract new members and provide a better user experience for your current customers. This will be the perfect opportunity if you want more mobile user traffic to your dating business. Your dating app will provide tough competition to other top-tier apps that use their custom software.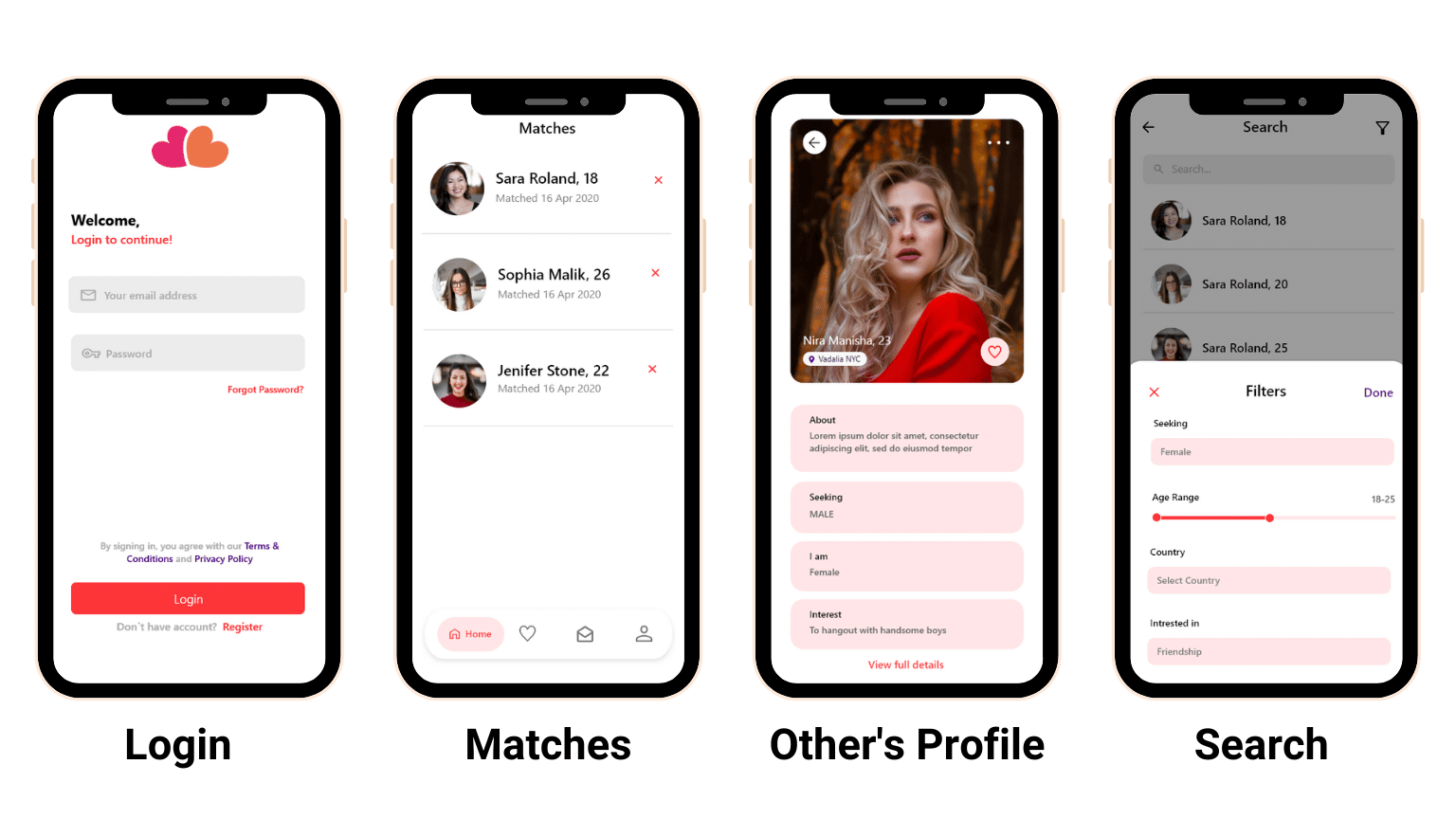 Customize the App as per your Imagination
Our team of expert mobile app developers and designers can help you choose the right features and design for your needs. We'll give it a professional makeover based on your requirements so that it looks great on any mobile device. We also offer premium and exclusive dating features.
What to expect from the new LoveLock Dating App?
LoveLock is a revamped dating app packed with dating-specific features to help your users find their perfect match! With LoveLock, you'll be able to search for matches using specific criteria, chat with potential partners in real-time, and much more directly through the App. LoveLock is the perfect way to help your users find love, and with our easy-to-use features, it'll be a breeze!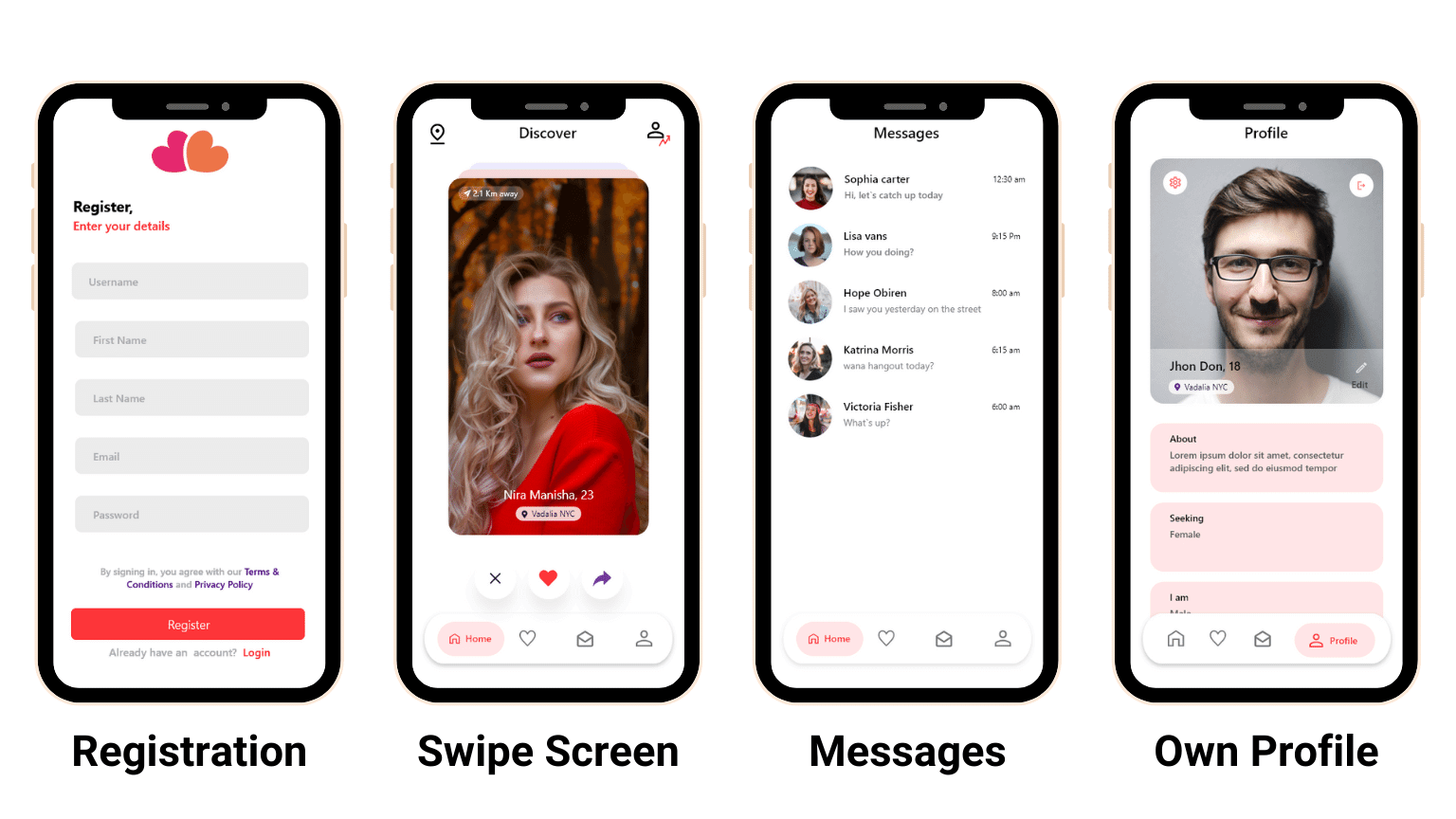 Tinder like Design
The elegant and familiar Tinder-like design will help you make a lasting impression. Visitors to the App will feel like they're getting exactly what they expected from a Dating App. The design is user-friendly and appealing.
Instant Messaging
Users can chat one-on-one in real time with other members using the LoveLock Chat feature for stronger bonding.
Get a Perfect Match
Users will perfectly match others through the Match feature—an advanced algorithm for perfect matches.
Personalized Profile Page
Elegant and informative profile page for each user to check out everyone's interests and decide who deserves the love of your users.
We're expecting the new revamped App to be released by early October. If all goes well, it could be sooner than the scheduled date.
We hope you are as thrilled about the new Love Lock App as we are.
If you're excited about the release of the new app and can't wait to start personalizing and customizing it, you can book it now. That way, as soon as it's released, you can start using it right away. So don't wait. Book your App today!
If you want to be the first to get notified about the new App release, then fill out the form below. You'll get to enjoy the App before anyone else!