LoveLock + WP Dating Integration
Integrate your dating app with a powerful dating website
What you will be getting with WP Dating plugin?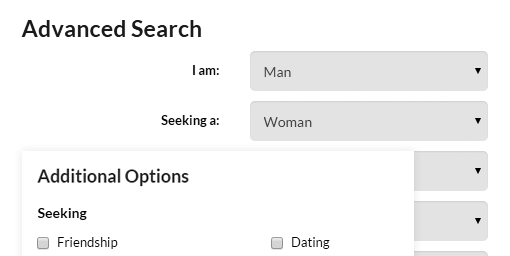 Advanced Search
Extend your default search by searching based on all your profile drop down questions. All new profile questions are dynamically added to the Advanced Search area.
Meet Me
Users can click on profile photos and answer Yes or No as to if they want to meet that user.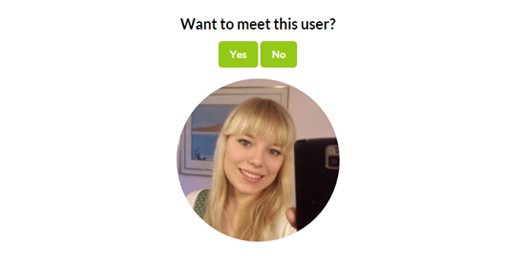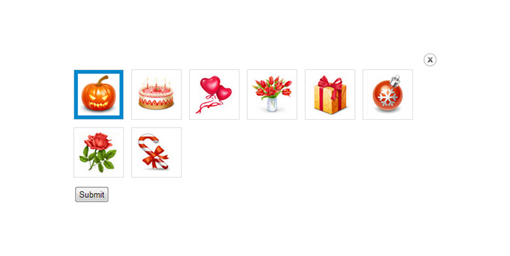 Virtual Gifts
Your users now can send other members Virtual Gifts. Once a Virtual Gift has been sent then the receiving member can approve it or reject it.
Date Tracker
Your users can track the dates they've been on with other members. By viewing a profile simply click on the icon called Date Tracker and that profile will be added to the Date Tracker.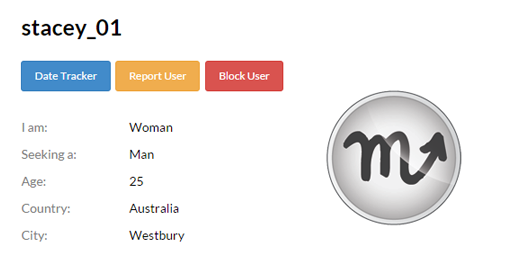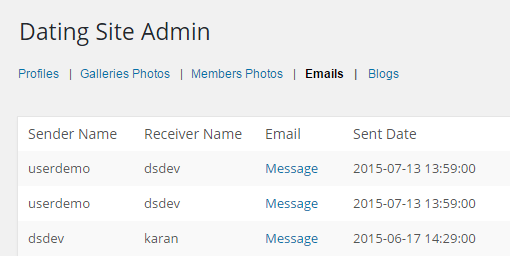 Mass Emails
Send Mass Emails to all your members from the Admin Area via the Newsletter Plugin.
Manual Profile Approval and Blacklisting
If you want to manually approve all profiles, photos, galleries, audio and video, then you can set it to Manual Approve in the admin area.
You can block and ban unwanted users to your site. When a user is Blacklisted, their IP is recorded and they are banned from creating a profile or using the site.