Online dating is supposed to be a seamless experience that helps you meet your dating partner with ease. 
However, not all dating apps offer such convenience. This is where your dating app business should stand out – offer more features than the alternatives while making sure they add value to the online dating experience of your members. 
This is why at LoveLock, we want our customers to offer the most powerful and equally efficient dating app to your users using our best-in-industry features.
LoveLock currently offers all of the major features offered by Tinder.
We're not stopping there.
Here are some of the features that LoveLock is relentlessly working on and we're hoping to release them within a month. 
Superlike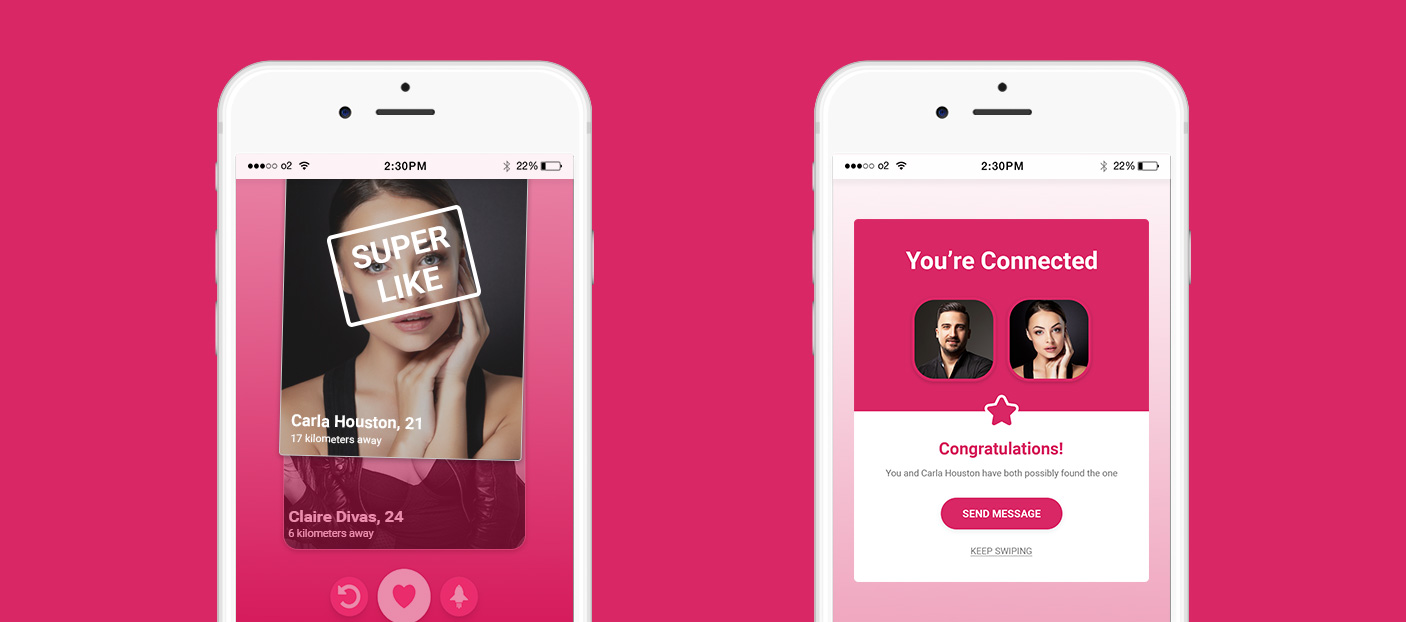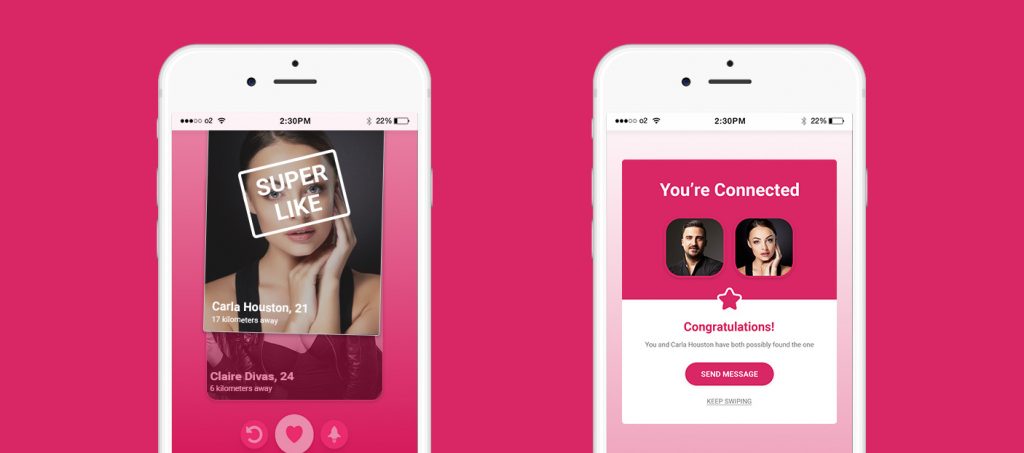 In an ever-growing crowd of dating faces, some are worth more than just a right swipe. This feature lets your customer swipe UP or tap the blue-star icon which sends a notification to the person without revealing who superliked them.
The superlike receiver will, however, see a blue icon on the person who sent them a superlike when their profile is displayed. 
File Sharing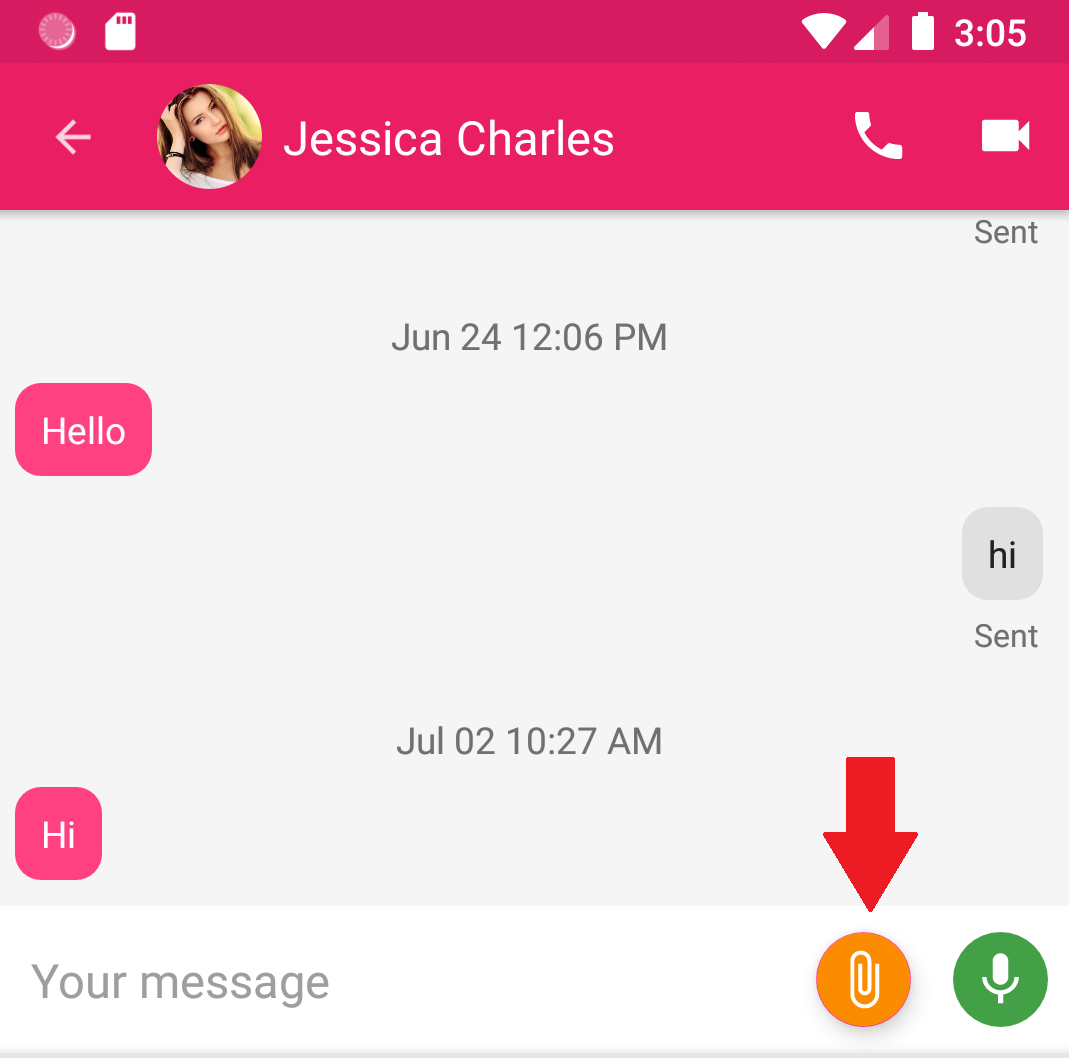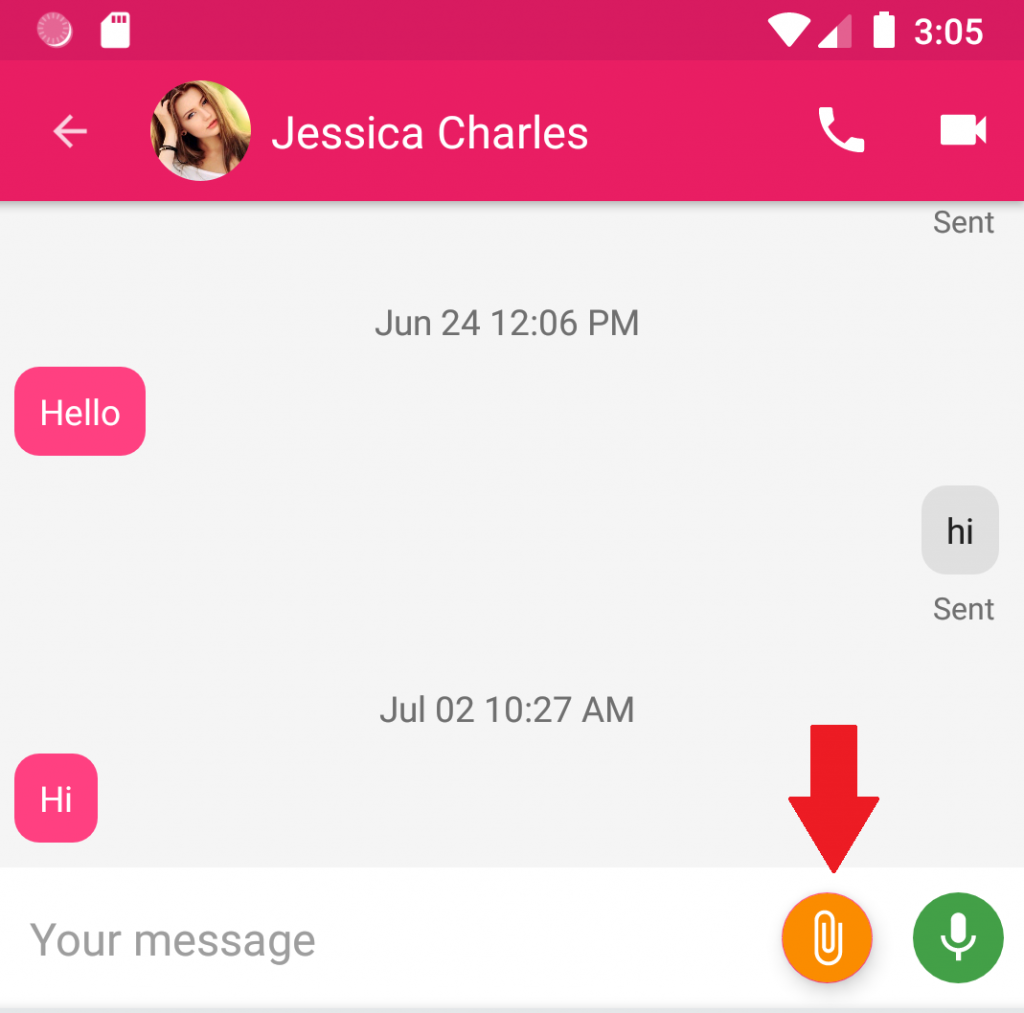 Texts are old school. You'll need a lot more to confess your love for someone (unlike the series of painful 'hi's shown in the picture). 
LoveLock's file-sharing feature allows you to send ANY type of file. This includes photos, videos, documents and everything in between.
However, there will still be a file size limit of 50 MBs because you can't have people sharing 3 hour-long videos. 
Video + Audio Call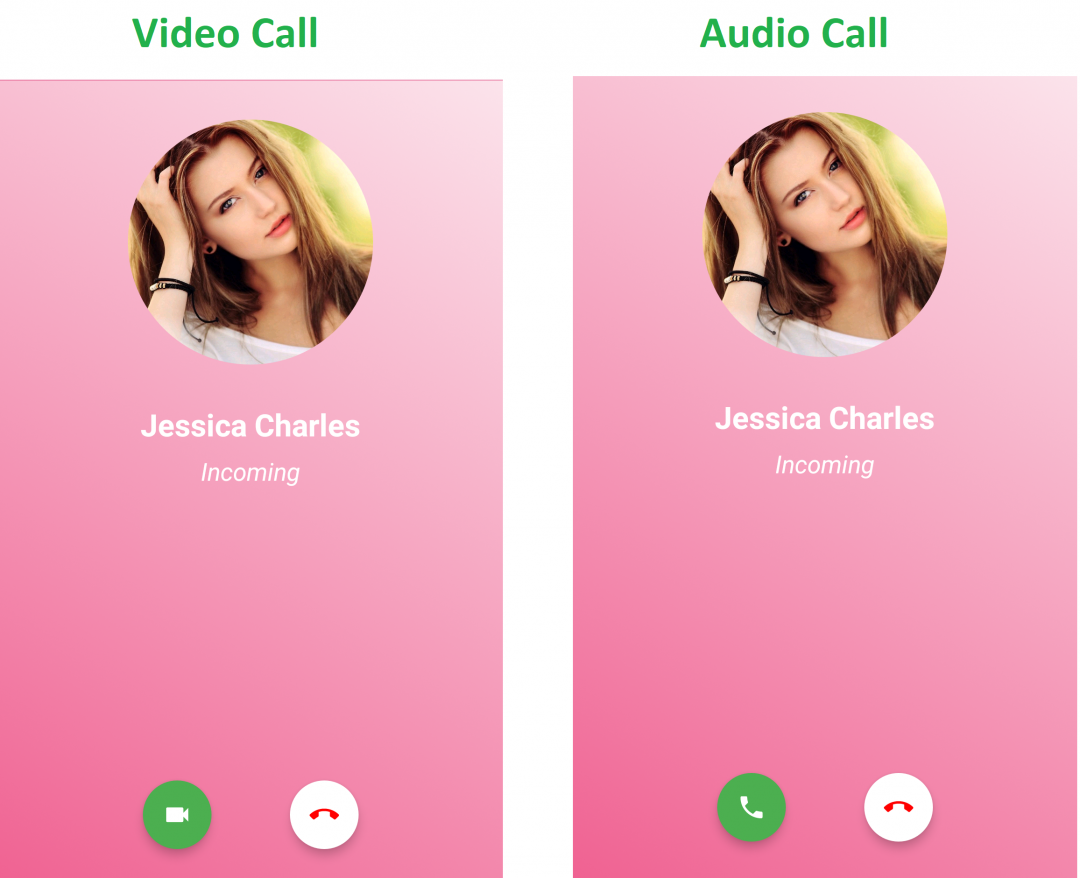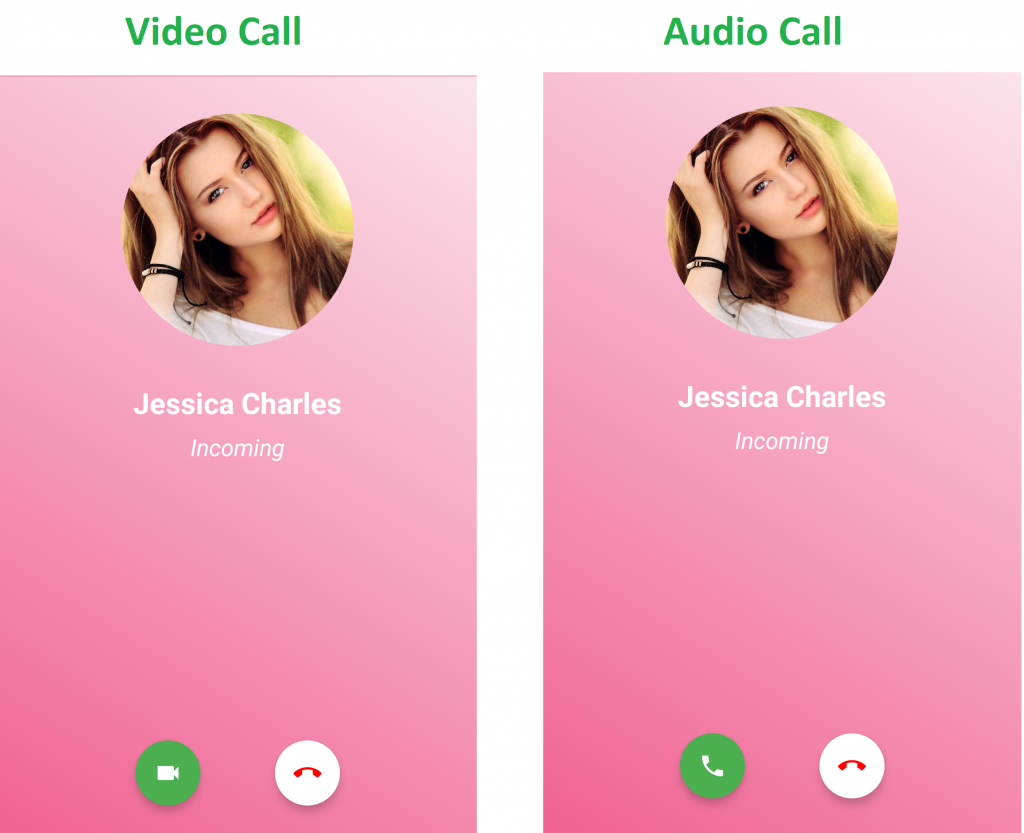 Let's admit it – having a video call feature is a must for every dating app because you'll eventually want to have a real-time conversation as opposed to waiting for texts to arrive. 
LoveLock's video audio call will have a simple interface and a high-quality video and audio quality with low latency. 
Audio Voice Message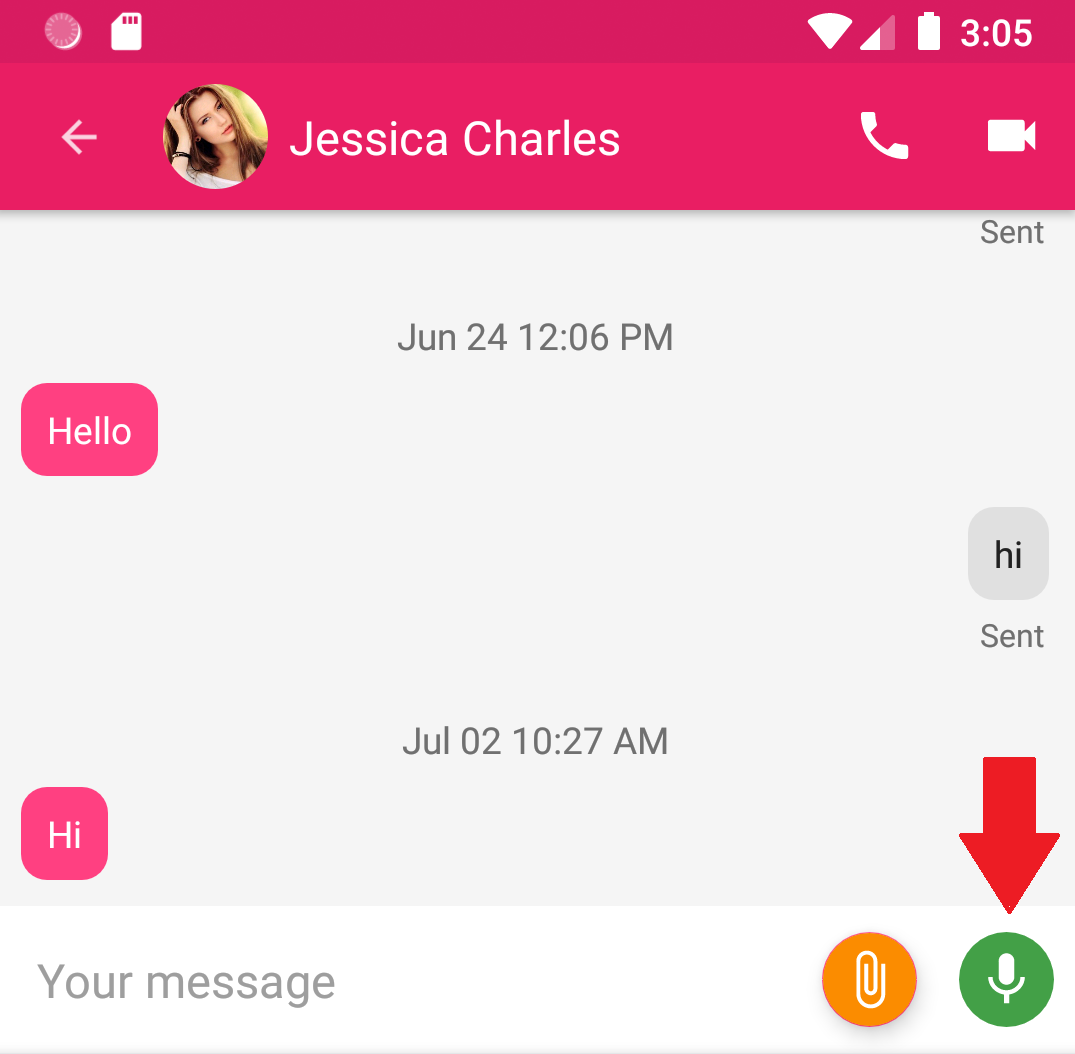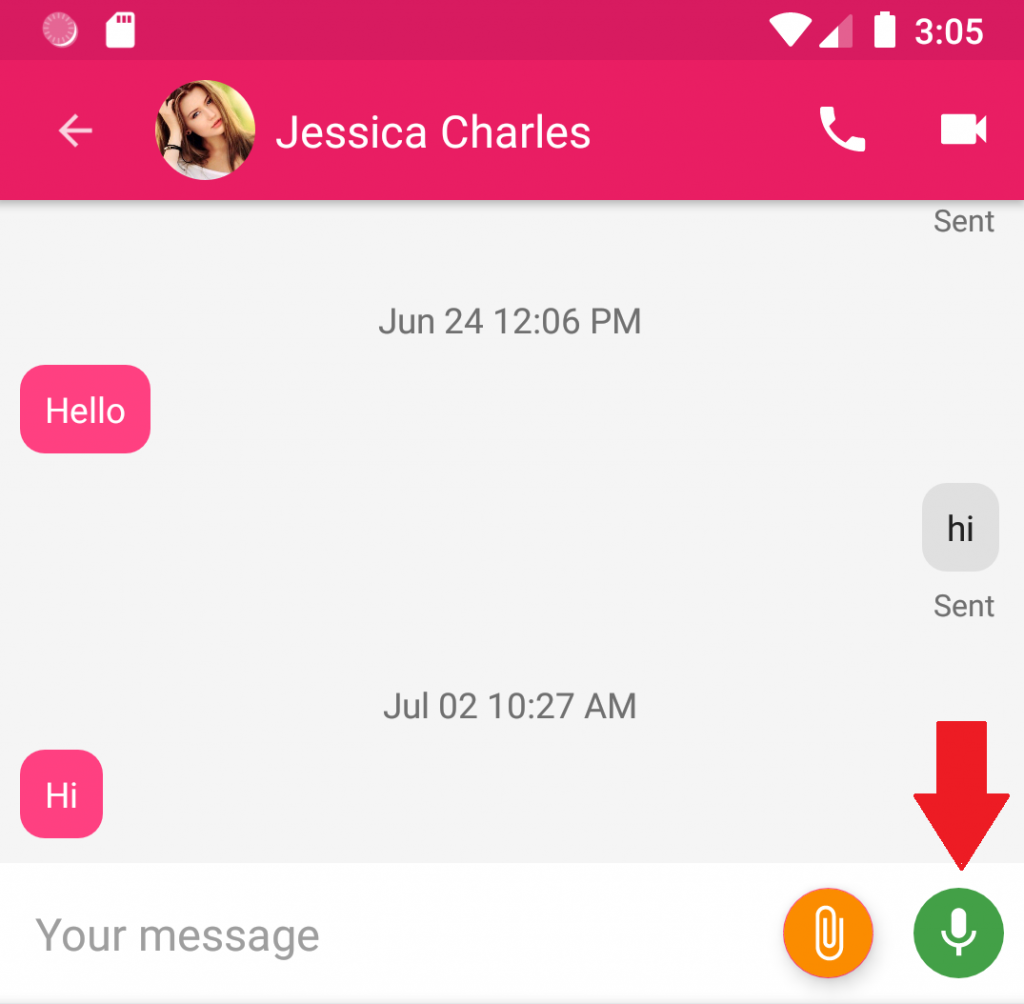 There's nothing more convenient than holding down a button and recording your thoughts right away without tiring your thumbs. 
Our audio voice message is getting its final touches and will be available much sooner than other features.
Custom Location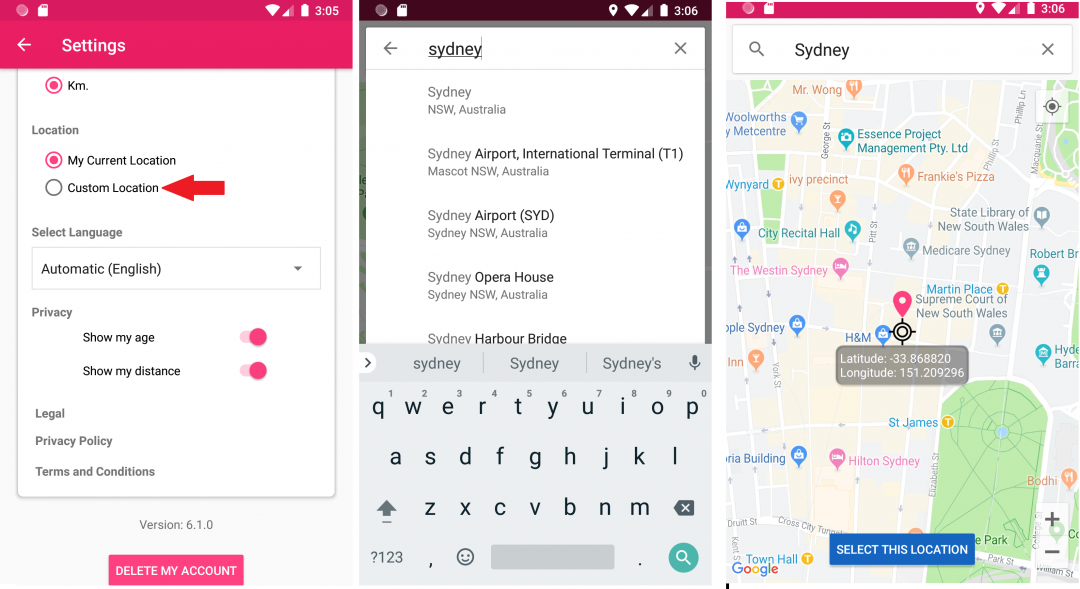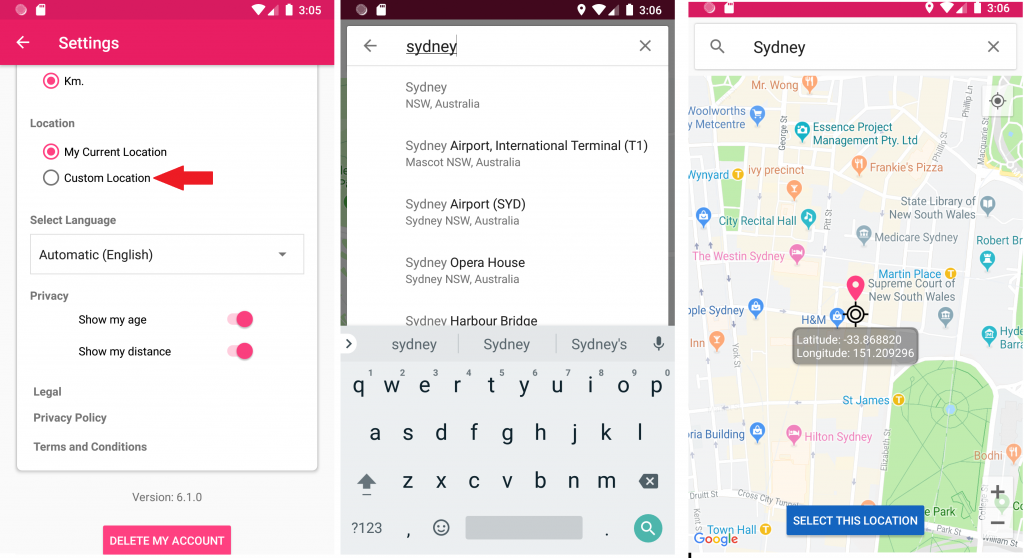 Custom location, as the name implies, lets your customers connect with users located in a different city or a different continent even.
This feature is pretty straightforward. Simply choose the location of your choice and discover users located in that area. 
All of these features will be available for both iOS and Android apps soon. Meanwhile, give our existing plans a look here.
Want to request more features that you think might enhance your customers' dating experience? Let us know in the comments!